Decking Cleaning & Oiling
BURY, BOLTON, ROCHDALE & MANCHESTER
At Pressures-On we specialise in restoring your Decking
We are able to clean and restore wood and composite decking, remove weeds, moss, algae and lichens. We also offer an optional oiling service for its protective benefits and longevity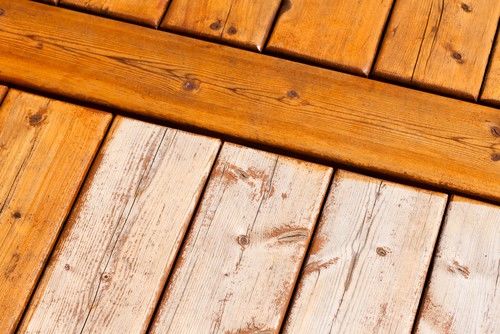 Decking Oil is available in both Clear and Coloured. It is designed to penetrate into the wood and become resistant to water and dirt
During the cleaning process, Weeds, Moss, Dirt, Sand & Algae are blasted out, to leave clean joints ready for re-sanding.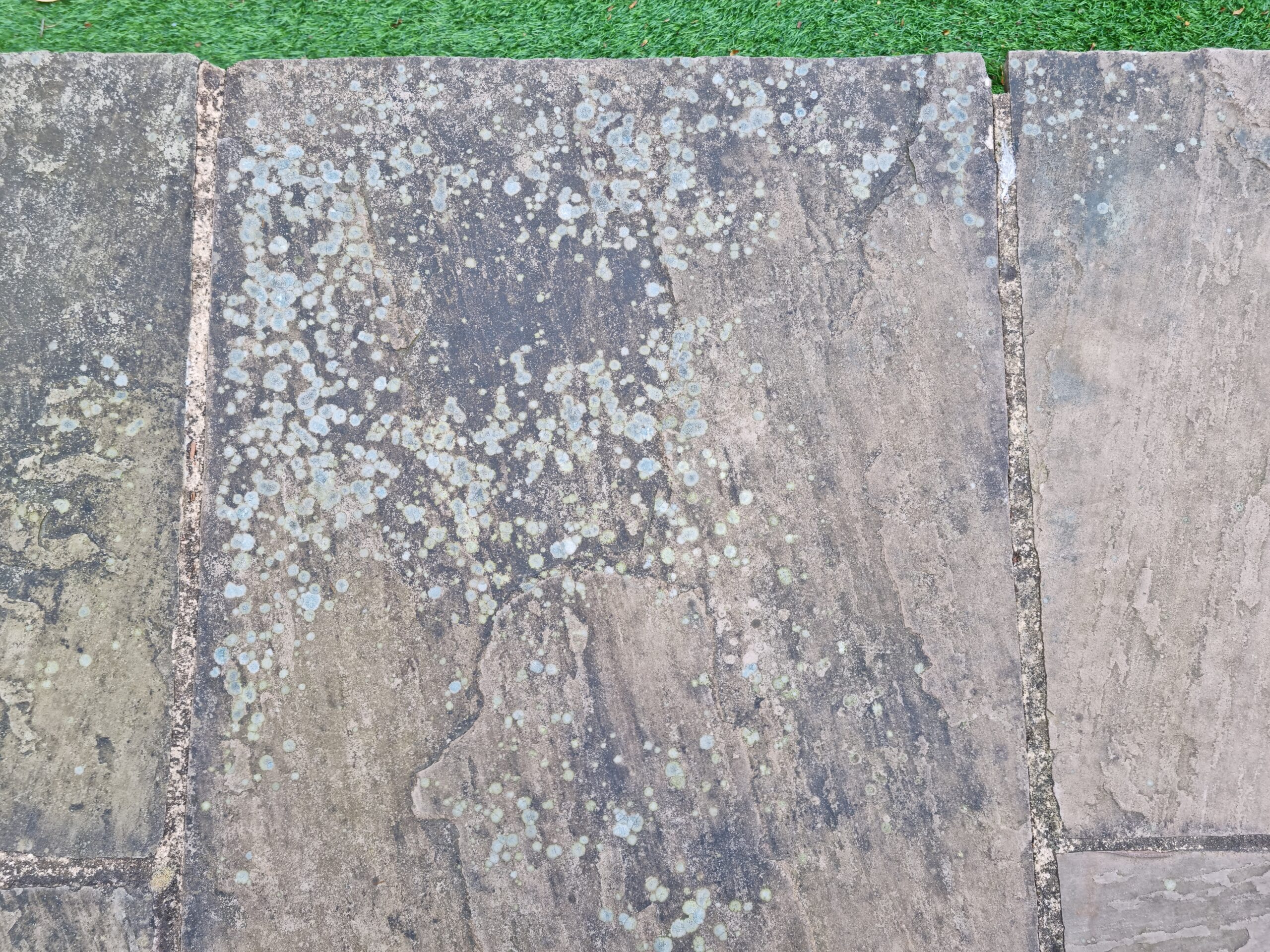 Lichens are a fungus/alga, they appear as black and white spots that can be seen on surfaces. Chemicals are used to treat the affected areas.
benefits of decking maintence
Wood decking needs to be maintained and cared for to keep it looking its best. Pressures-On deck cleaning and maintenance services in Bury remove dirt, moss, mould and algae and clean and revive old weathered looking grey decking. Using only the best quality products from experts like Ronseal and Cuprinol we can clean, brighten and rejuvenate your hardwood or softwood deck so you can enjoy your garden once again.
Throughout the year your decking is exposed to the elements, Algae & Moss began to thrive quickly, making the surface appear green and also slippery. With regular cleaning and oiling, your decking will not only be safe, but looking almost brand new. 
Your decking is exposed to the elements all year round, which can change the appearance. Wood requires maintenance yearly with cleaning and oiling to increase its lifespan.
If your considering doing the job yourself, you need to factor in the cost of hiring the equipment, purchasing PPE and chemicals, then after all the hard work, returning the equipment. Hiring a professional who has experience in how to effectively clean decking without causing damage will not only save your wallet, but your back too.
We use a professional van mounted Hot Water, Petrol & Diesel driven system, capable of delivering 150°C of heat and 250 bar of pressure. Enabling far superior results, in a fraction of the time a domestic pressure washer could.
Care is taken when using this equipment, as surfaces can easily be damaged by using too much Pressure, Heat or Chemicals
We Strive To Make Our Clients Happy
drop us a line and keep in touch