At Pressures-On we specialise in restoring Decking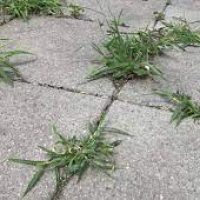 During the cleaning process, weeds, moss and sand are blasted out from between the cracks
Lichens are a fungus/alga, they appear as black and white spots that can be seen on surfaces. Chemicals are used to treat the affected areas.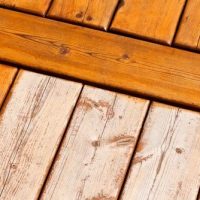 Decking Oil is available in both Clear and Coloured. It is designed to penetrate into the wood and become resistant to water and dirt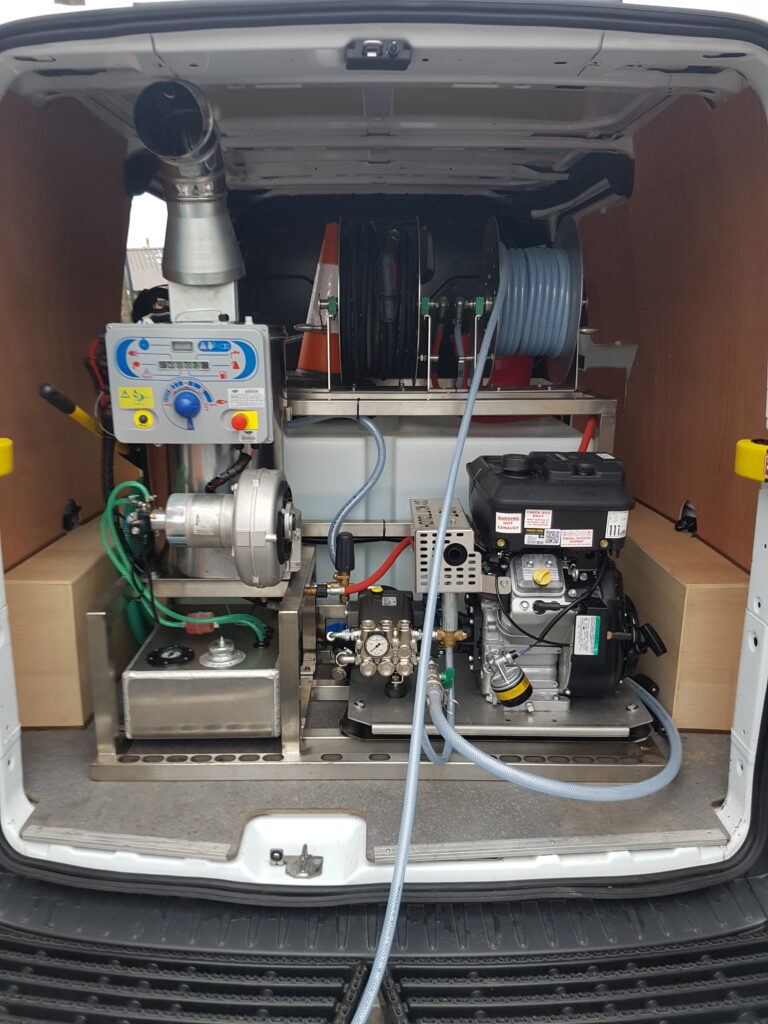 We use a professional van mounted Hot Water, Petrol & Diesel driven system, capable of delivering 150°C of heat and 250 bar of pressure. Enabling far superior results, in a fraction of the time a domestic pressure washer could.
Care is taken when using this equipment, as surfaces can easily be damaged by using too much Pressure, Heat or Chemicals